Wildwood Team Members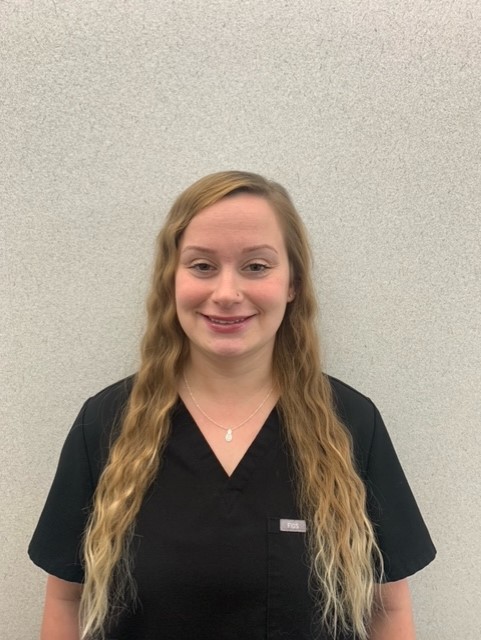 Noelle
Office Manager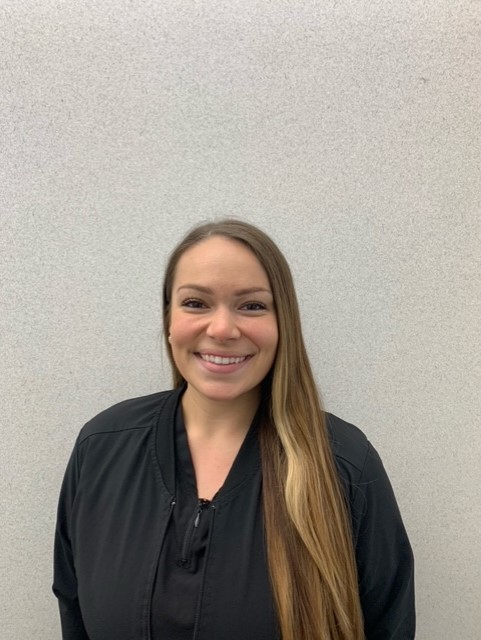 Audrie
Dental Hygienist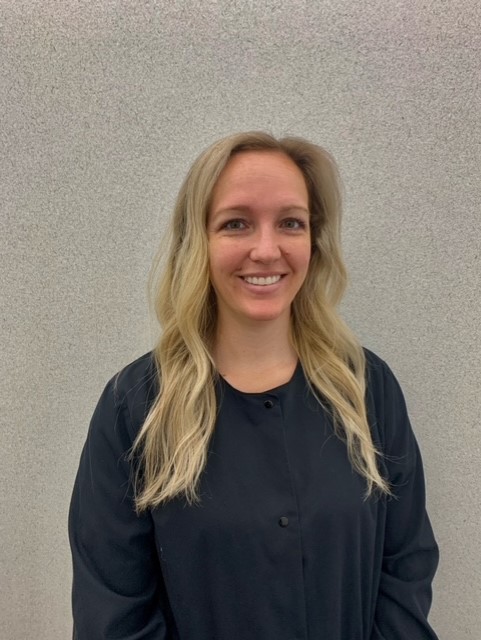 Matea
Dental Assistant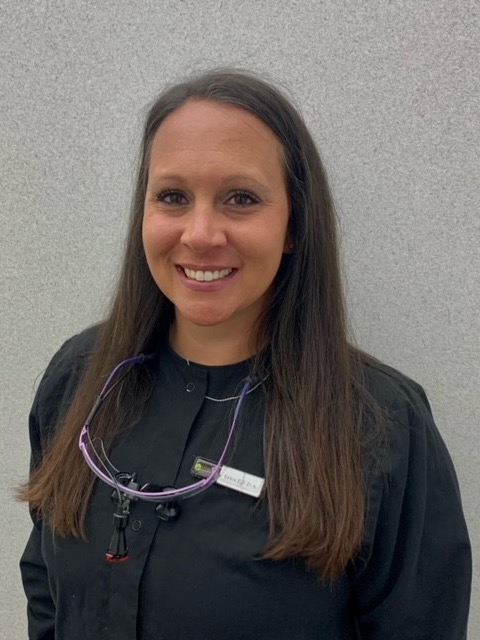 Erica
Dental Assistant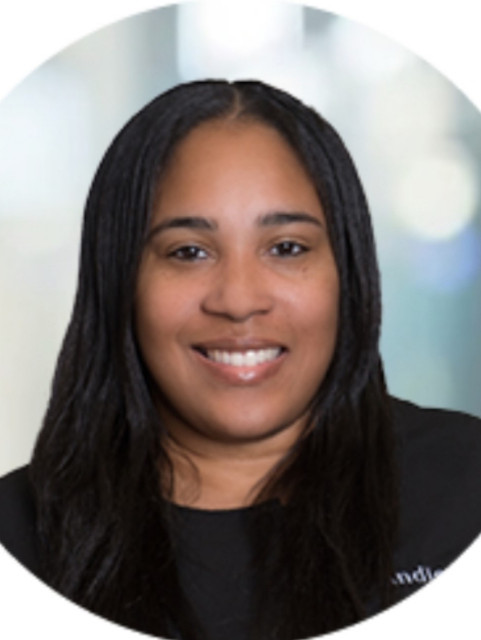 Andie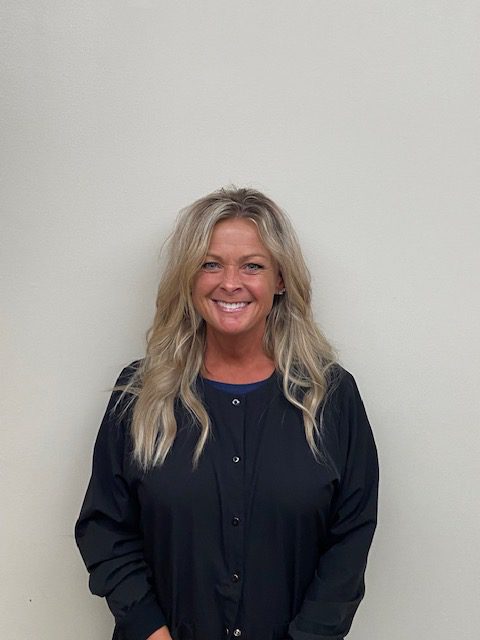 Bridgette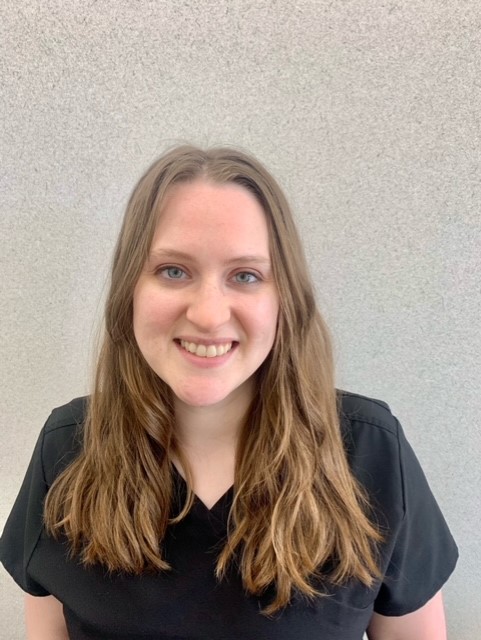 Caroline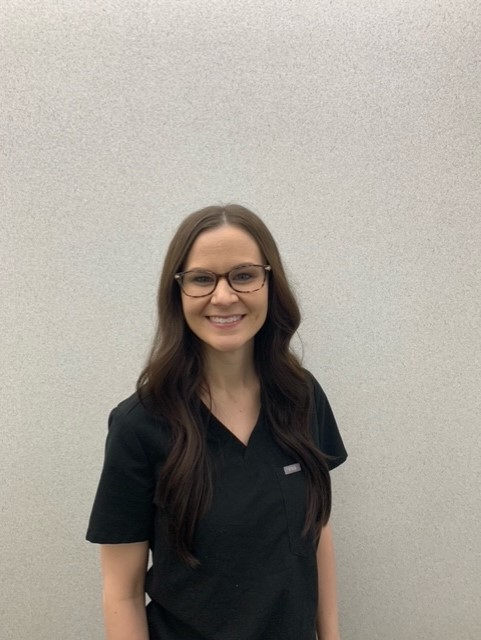 Chelsea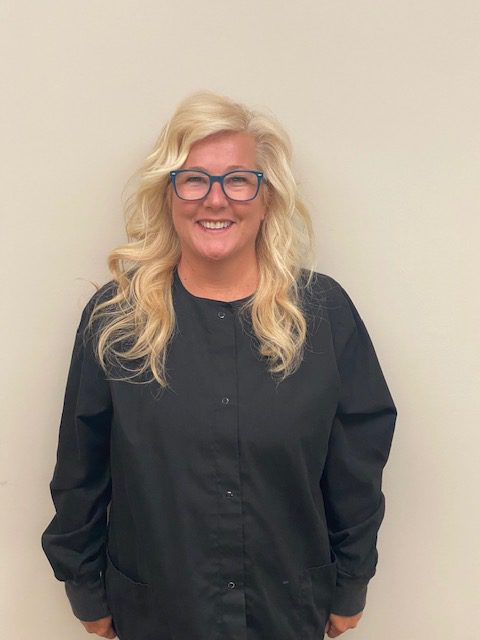 Dawn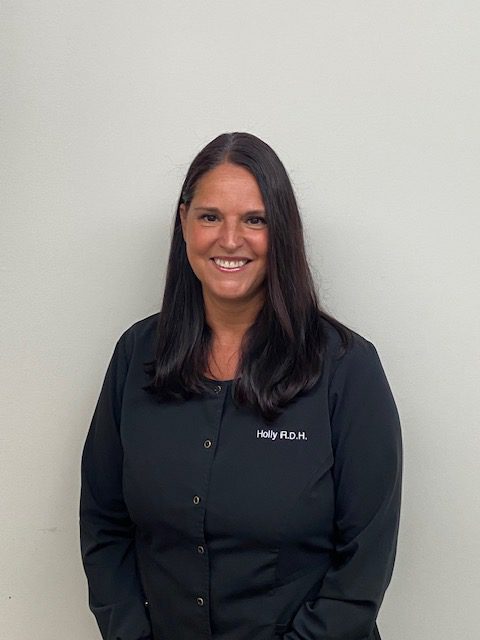 Holly
Marykayla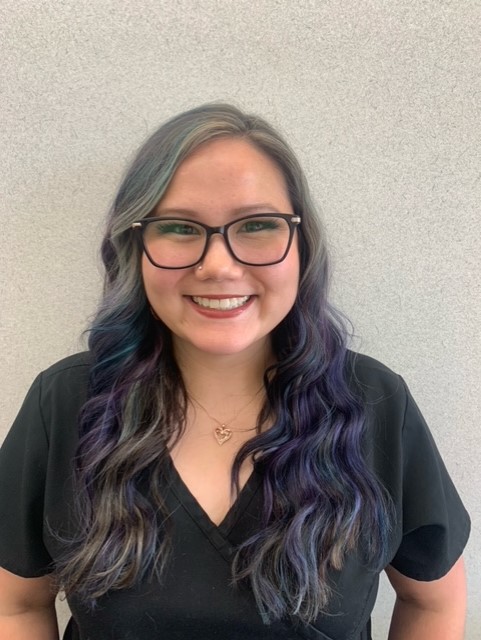 Tonya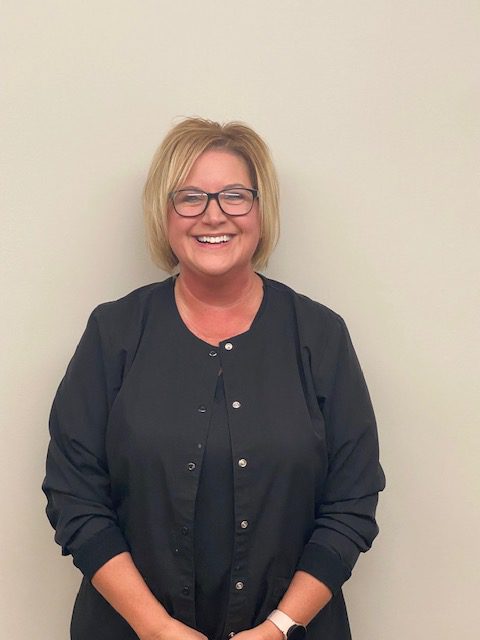 Michelle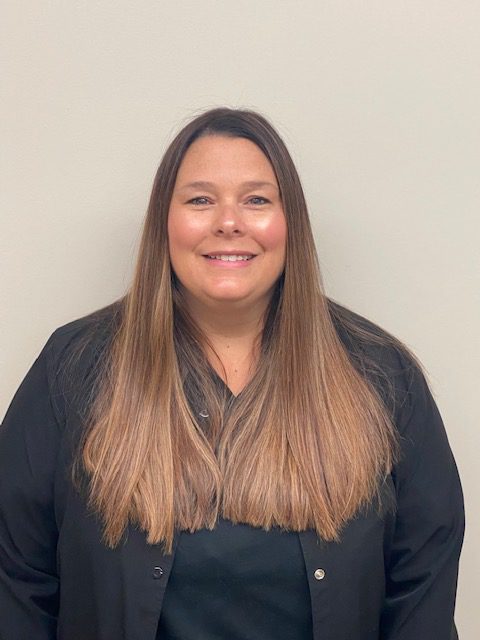 Shelly
Noelle, Office Manager
Noelle started working here in January 2019
Noelle enjoys getting to know all the patients and helping them feel comfortable in our office. She also really enjoys doing all the important "back of house" duties that keep the office going.
Noelle strives to keep the office running smoothly for both staff and patients, so that everyone can walk out the door with a happy, healthy smile.
In her spare time she likes to read, spend time with her kids and husband, and walk her dogs.
Audrie, Dental Hygienist
Audrie started working at Wildwood Family and Cosmetic dentistry in June 2021.
Audrie feels like she can help patients best when they feel they are in a comfortable environment. She strives to put patients at ease and provide them with the best outcome of overall health.
What she loves most about the dental field is that every day brings new challenges. The profession allows for continuous growth, and she truly learns something new every day.
Audrie has always had a passion for the arts. In her free time, she can be found teaching competition dance classes, playing guitar, or singing.
Matea, Dental Assistant E.F.D.A
Matea started at the office in April 2019
Making people feel confident and loving their smile is what Matea lives for.
Dentistry holds a special place in Matea's heart because she watched her dad go through extensive treatment to restore his smile after a car accident. The major trauma to his head and teeth required root canals, partials, extractions and then finally dentures. Seeing him go through the process to receive his new smile made her want to give people that same comfort and confidence.
Matea absolutely loves doing anterior fillings and cosmetic enhancements. She loves all sports, especially softball which she played in college. In her spare time, she likes to scrapbook, read, and spend family time with her husband, son, mom, and sister.
Erica, Dental Assistant E.F.D.A
Erica started working with our team in February of 2020 and has over twenty years of experience in the dental field. Erica loves helping people. Because she wants every patient to leave the office feeling like they have had the best care, she treats every patient as if they were her friends and family. She really enjoys helping people. When Erica is not working, she loves to spend time with her family outdoors, four-wheeling and playing board games. One of her hobbies is weightlifting.